GET A TASTE FOR THE ICE WITH GUIDANCE AND INSTRUCTION FROM OUR EXPERIENCED IFMGA MOUNTAIN GUIDES.
A private ice climbing itinerary in the Chamonix valley that'll introduce you to the basics of ice climbing. A good background in rock climbing as well as a comfortable level of physical fitness are necessary to enjoy this experience. You prior mountaineering or ice climbing is necessary to join.



1
Climb in the birth place of modern alpinsim.
2
Diverse potential in the area means there are always options regardless of weather
3
Learn and experience with our vetted and IFMGA-certified mountain guides.
Dates & Prices
This adventure is only available as a private trip and is customized to your requirements, experience and skill level. Hit the 'Inquire Now' button to get started!
Itinerary
Whether you're taking a first step or upping your skills on new climbing grades, this adventure is tailored to your level and experience. To get the most out of our time, we recommend a combination of cardio, endurance and strength training.
DAY 1: ARRIVING TO CHAMONIX
Day 1 is arrival day. You'll be picked up by our private shuttle and taken to the Rockpop hotel. The drive is approximately 1 hour. Arrangements will be made for you to be met by your lead guide at the hotel who will give you the briefing for the week, perform a gear check and guide you on where to rent your technical gear.
Your first day of ice training will be on the Argentiere glacier. This will require lift access and a traverse on snow shoes. The snow shoes will be rented as well and we'll keep them handy throughout because most of the access requires either skis or snowshoes in the winter. The day will be spent on the Argentiere ice fall to learn the basics on single pitches.
You'll be taken across the border to Cogne on the Italian side of the Mont Blanc. The drive usually takes around 1 hour 20 mins. Here you'll spend the day multi-pitch ice climbing on frozen waterfalls. This is a great place to push the skills to the next level. You'll spend the night back in Chamonix.
You'll once again be picked up by the guide and taken to Col des Montets or Servoz depending on the ice condition. Both are near Chamonix. This will be a second day of multi-pitch with the possibility of leading stable single pitches if you feel up to it and the ice conditions permit. Your final dinner will be at a trendy Chamonix restaurant with the guide.
After breakfast you'll be met by your driver for your return to Geneva airport.
Gallery
It's all about having fun and meeting you at your level. This trip will be nothing short of amazing both for what you'll achieve and for the environment you'll achieve it in.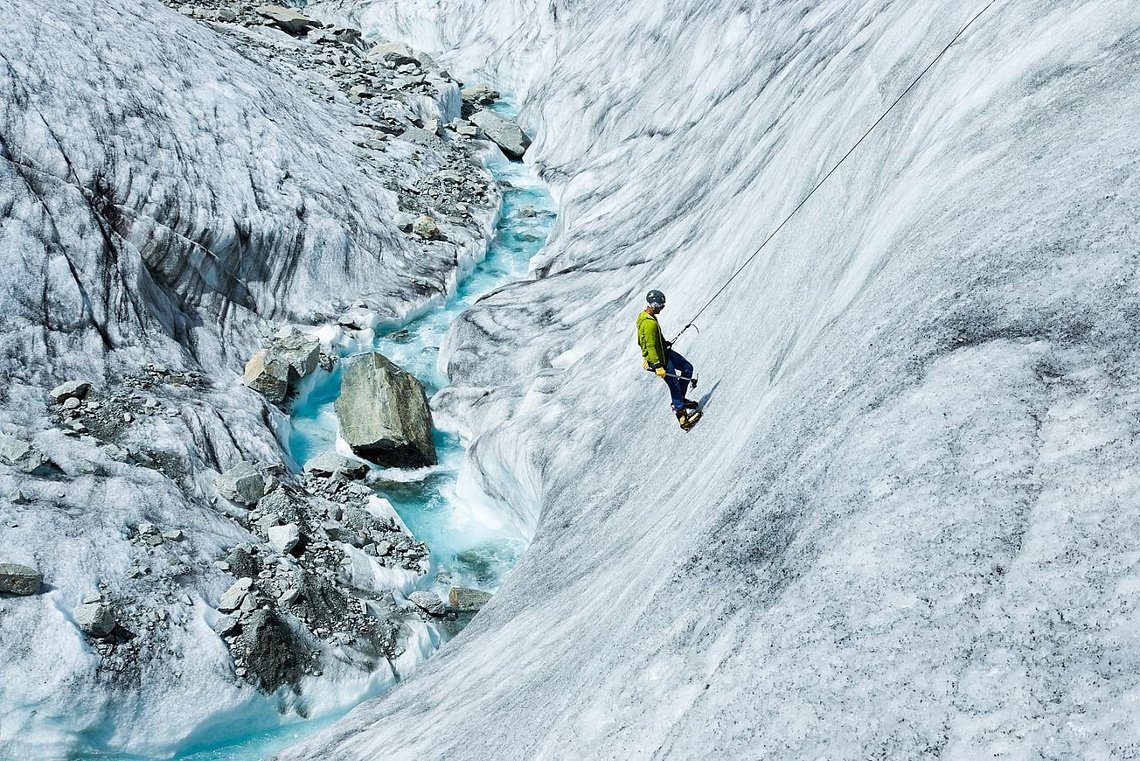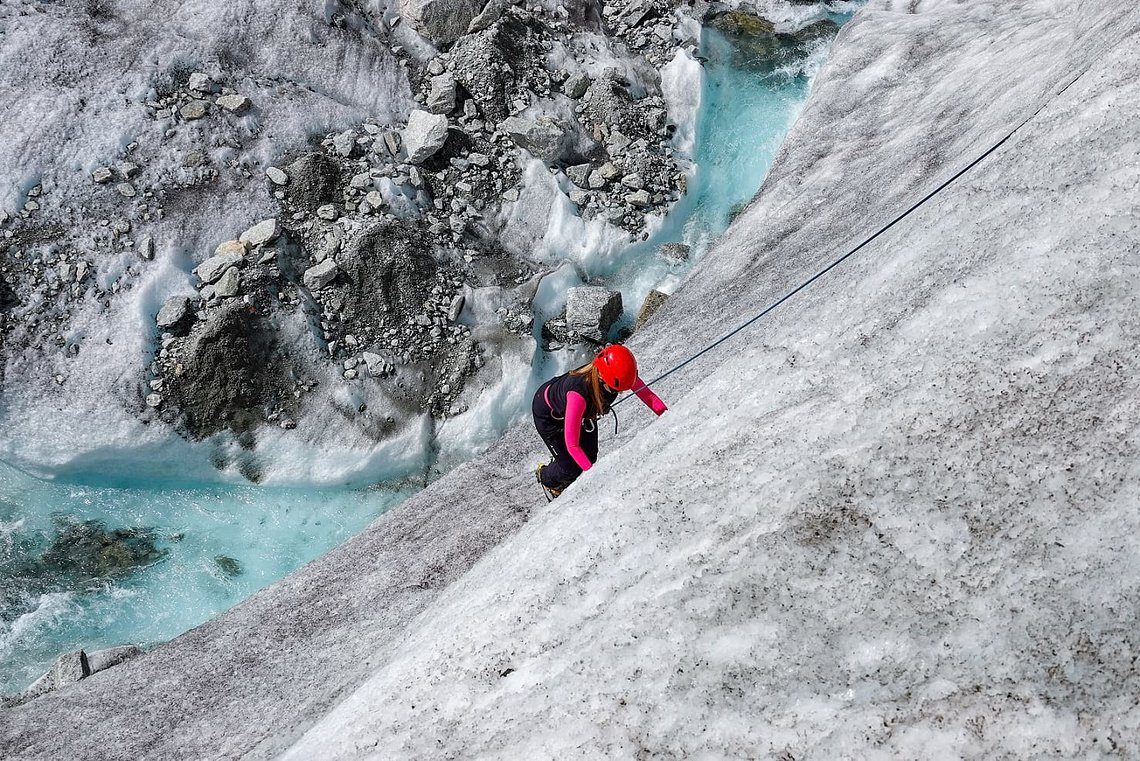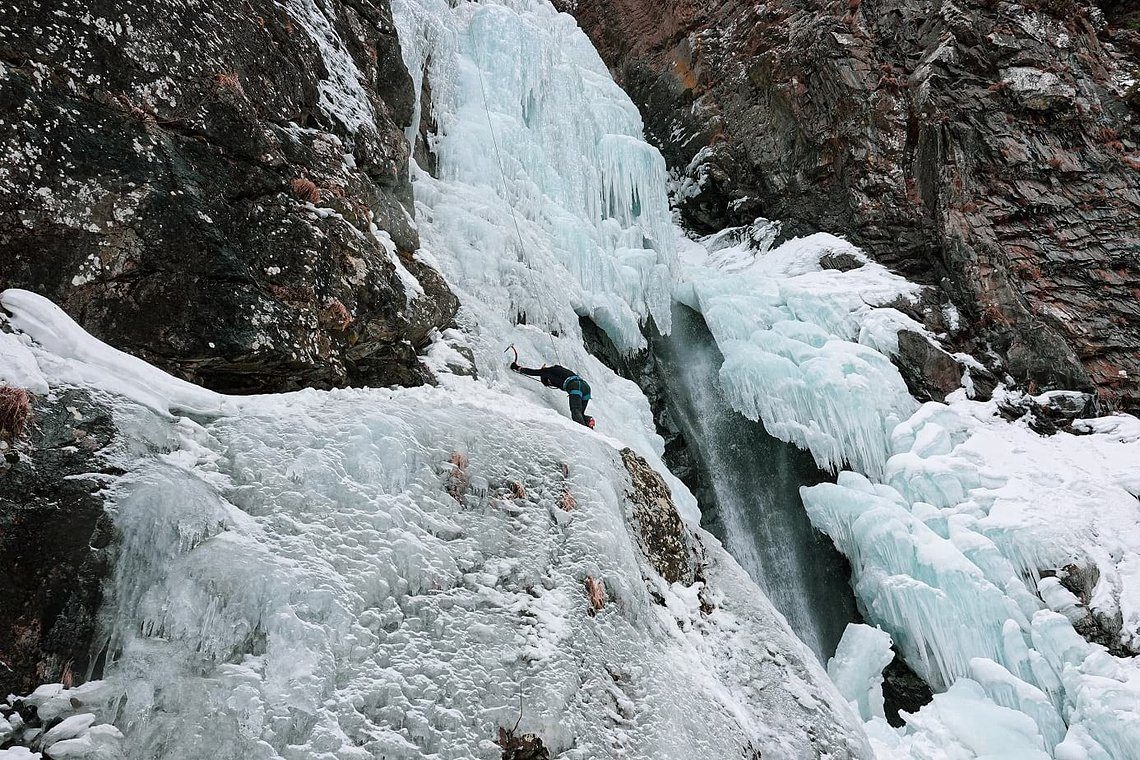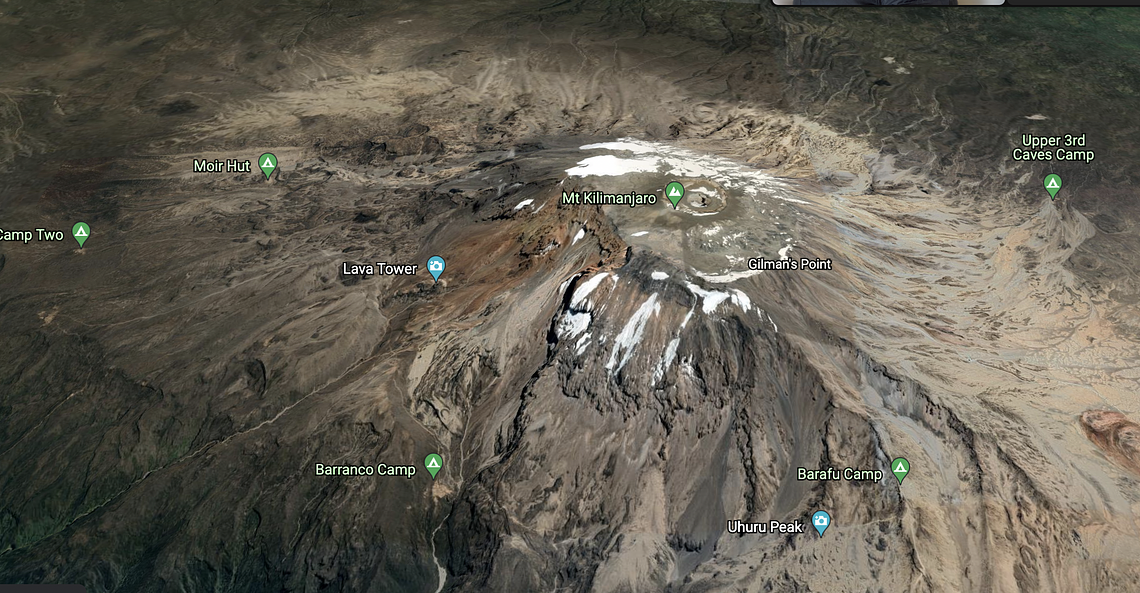 WHAT'S INCLUDED IN THIS TRIP
LHO Original Photography
Pre-Adventure Guide
Airport Pick-Up & Drop-Off
All Internal Transfers/Flights
Fitness & Nutrition Guides
Gear Shopping Assistance
Meals in the Itinerary
Accommodations in the Itinerary
Dedicated LHO Team Leader
Guides & Permits
Indicated Team Equipment
WHAT'S NOT INCLUDED IN THIS TRIP
International Flights
Entry Visas
Tips & Gratuities for Local Team
Personal Gear & Rentals
Personal Medical Insurance
Personal Travel Insurance
Alcoholic Beverages
Additional Nights Outside the Itinerary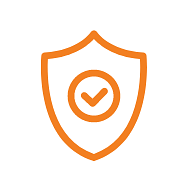 BOOK WITH CONFIDENCE
You should be confident and excited to plan your trips. This is why we've designed special Covid-19 booking rules to alleviate the stress. If you're affected by Covid-19 restrictions or can't travel due to contracting the virus, please check the Covid-19 booking rules that make it easy to amend or change bookings without losing your booking deposit. Special rules may apply on selected trips where permits are non-refundable, but we'll always do our best for you.
LEARN MORE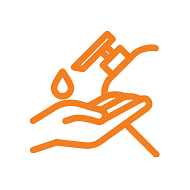 HEALTH & SAFETY GUIDELINES
We do our best to ensure your wellbeing on LHO adventures. That's why the facilities we use throughout our trips are required to meet our health and safety standards. We also follow the laws and protocols of every country that hosts our adventures. This extends to national regulations requiring Covid-19 testing, vaccination certificates, mask wearing or any other local guidelines that may apply. Contact us for the most up to date protocols related to your destination.
LEARN MORE
Hear From Our Community
Ever wanted to climb a frozen waterfall or glide down powder snow against the backdrop of some of the most imposing mountains on the planet? Join our trip to Georgia for a chance to climb the ice, ski the slopes and trek the foothills of Georgia with us this winter!
SIGN UP TO OUR NEWSLETTER
INQUIRE NOW
This adventure is only available as a private trip and is customized to your requirements, experience and skill level. To get started, please fill out the form below. We'll be in touch soon to put it together for you.
"(Required)" indicates required fields
CONTACT US
We're passionate about guiding you to epic adventures and beyond. If you have any questions at all, don't hesitate to reach out. We'd love to hear from you.
An adventure holiday for anyone with a pulse. No fitness requirements or prerequisites. Come as you are.
Great for those who already train 1-2 times per week or would like to use this upcoming adventure as an opportunity to kickstart a fitness journey.
Joiners should be comfortable with their physical fitness and regularly train at least 2-3 times a week in the lead up to this adventure.
Joiners should be comfortable with their physical fitness and regularly train at least 2-3 times a week in the lead up to this adventure.Joiners should be comfortable with their physical fitness and regularly train at least 2-3 times a week in the lead up to this adventure.
Need we explain further?
No prior experience is required. Basic skills may be taught during this adventure.
The skills necessary to safely complete this adventure will be taught as a part of this experience.
This adventure requires prior experience, pre-requisite skills or certifications. See below for details.
We aim to strike a balance between unique local experiences and international standards of comfort and hygiene.
Hostels are dorm-style accommodation used during certain legs of our trips and expeditions. They can be quite trendy with common areas, restaurants and cafes.
Expect rooms to include a bed and a mattress as well as a common dining area with chairs and tables. You'll need to bring a sleeping bag and an optional pillow.
When the experience includes camping we provide the tents, sleeping mats, common dining tents, camping chairs and camping tables. The only thing you'll need to get is a sleeping bag and an optional camping pillow. Please refer to the LHO gear list for more information specific to the trip you're on.
Mountain Lodges are usually well equipped, providing beds with duvets and pillows. They also include a common restaurant area. Some lodges require a sleeping liner.