Off the Beaten Track
If you're reading the names of these adventures and thinking "where on Earth are these?" then you're on the right track. These epic adventures are curated to keep you away from the crowds and take you places that few will ever go. If you're a fan the road less traveled, then this list is for you!
MACHU PICCHU – SALKANTAY TRAIL
The Salkantay trail to Machu Picchu is the wild, scenic route to the ancient citadel deep in the Peruvian Andes. Far away from the crowds, this trail takes us right up to the glaciers, across remote lakes, deep jungles and finally to the ancient city of the Incas. It is an area so rich in natural beauty that no combination of poetically threaded words will even come close to describing just how epic it is. Every day on this experience is a highlight and it's great for first timers as well as experienced mountain walkers. And yes millennials, there'll be plenty of avocado on the menu!

CHECK IT OUT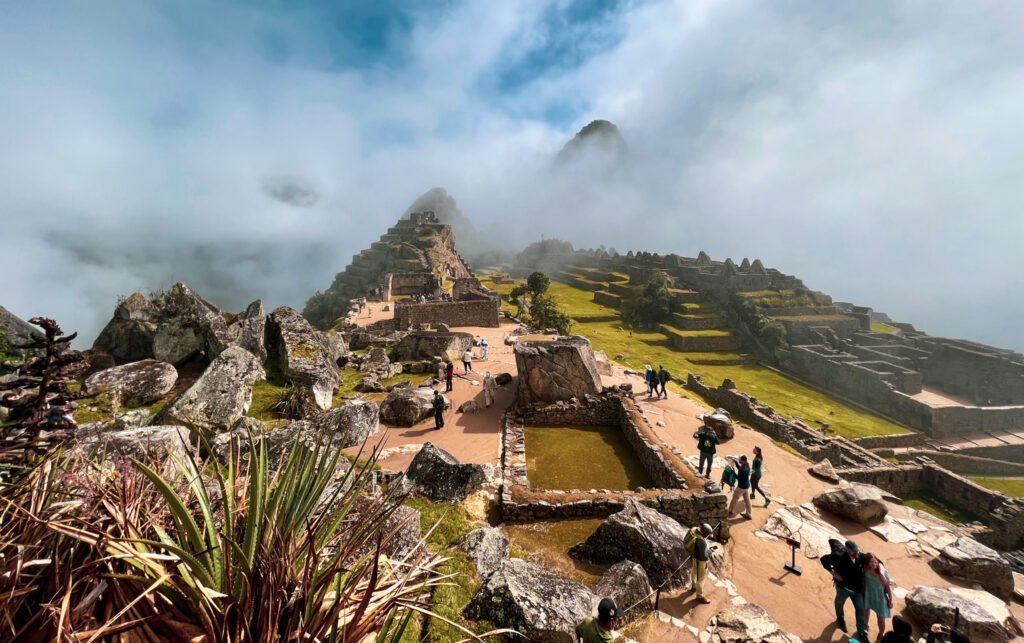 SENJA ARCTIC ADVENTURE
There is no place like Norway. Better still, there is no place like Arctic Norway! This year, we'll be island hopping in the Arctic on our Kayaks as we explore the Northernmost reaches of this incredible planet. If you can walk and swim you can do this!

CHECK IT OUT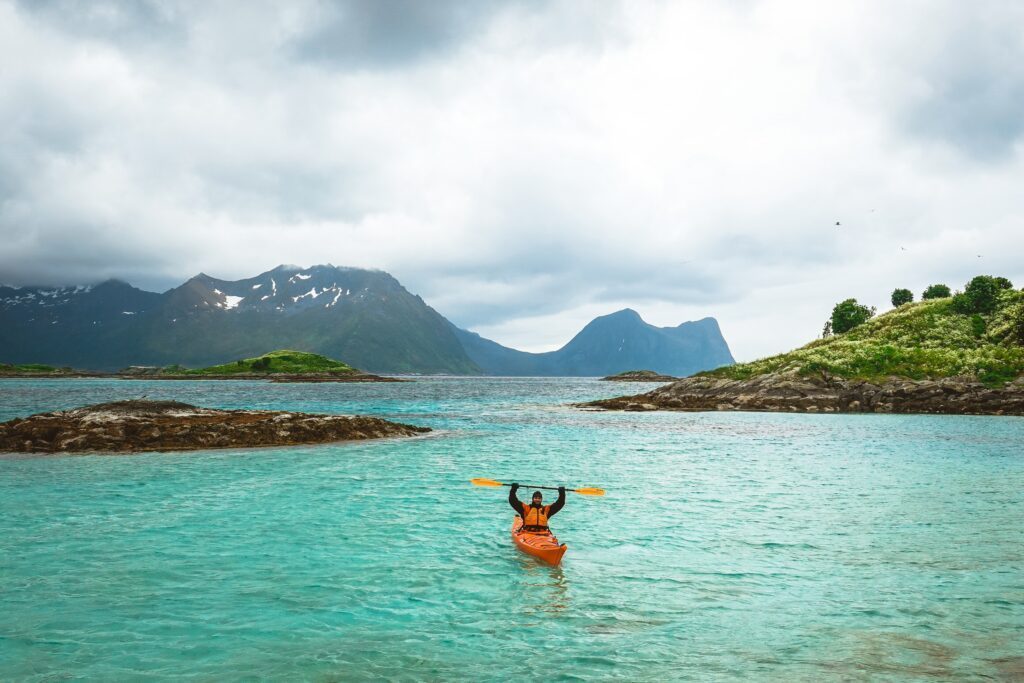 ECUADOR VOLCANO TREKS
Trek to the base camp of Chimborazo, the furthest point on Earth. Straddle the crater rim of an active volcano. Touch the glaciers of Cotopaxi before descending deep into the Amazon rainforest. Experiencing all of this and more is exactly what our trekking adventure in Ecuador is all about. Live the rich history, vibrant culture, beautiful guest houses and insane landscapes through these wild trails that'll raise the bar for epic experiences to another level.

CHECK IT OUT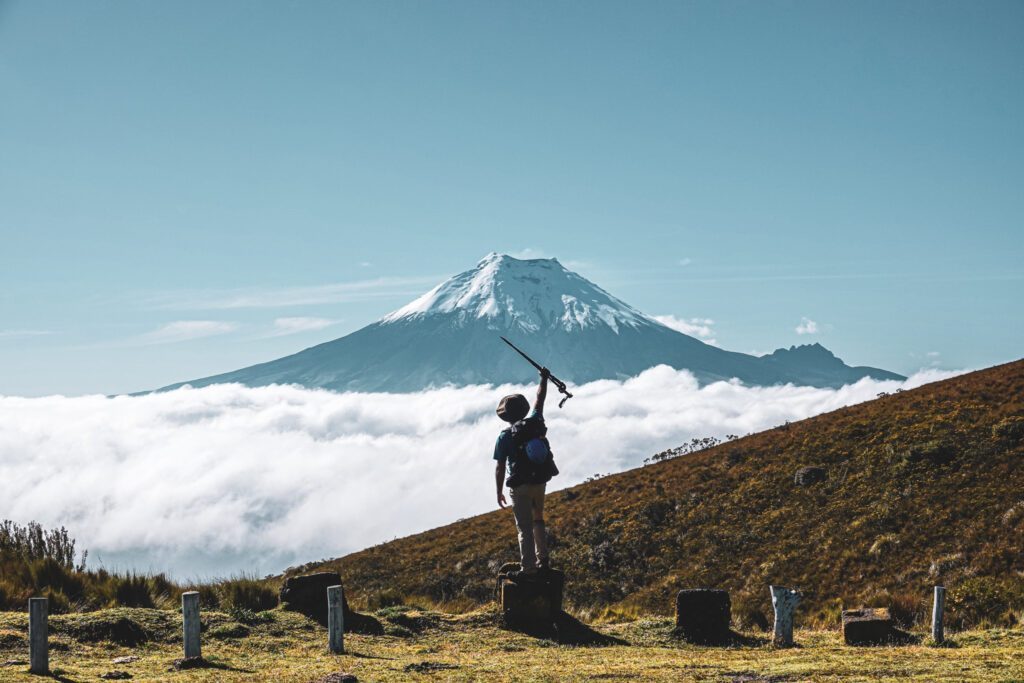 CHAMONIX-ZERMATT HAUTE ROUTE EXPEDITION
This one is a mountaineering classic and easily one of the most spectacular glacier trails on the planet. We'll be using crampons, ice axes and ropes to walk over the glaciers of France and Switzerland from the base of the Mont Blanc to the base of the Matterhorn whilst staying in some of the wildest mountain huts in the alps. If you're looking for a real challenge that is as engaging as it is rewarding this is most definitely the experience.

CHECK IT OUT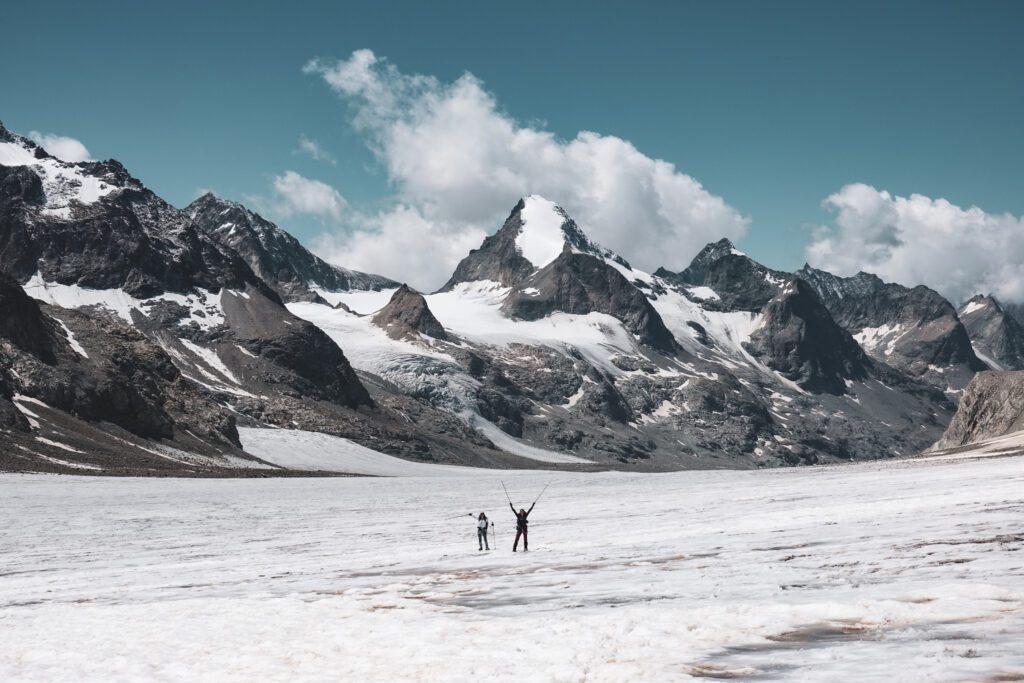 MT. MERU EXPEDITION
Summiting Meru is a spectacle beyond just a trekking expedition. What's particularly unique about this mountain is that, unlike Kilimanjaro, wild animals of the nearby national parks have settled on these hills and spotting herds along the trail is very much part of this experience. It is also still an active, albeit dormant, volcano. These two elements are what have earned Meru the title of the "Wild Stratovolcano."

CHECK IT OUT