Transformative Experiences in the Outdoors
We believe that every single one of us is born an explorer and every single one of us can find a transformative experience in the outdoors. That's why, no matter who you are, no matter where you come from, and no matter what you believe your limitations to be, we've made it our mission to help you find yours.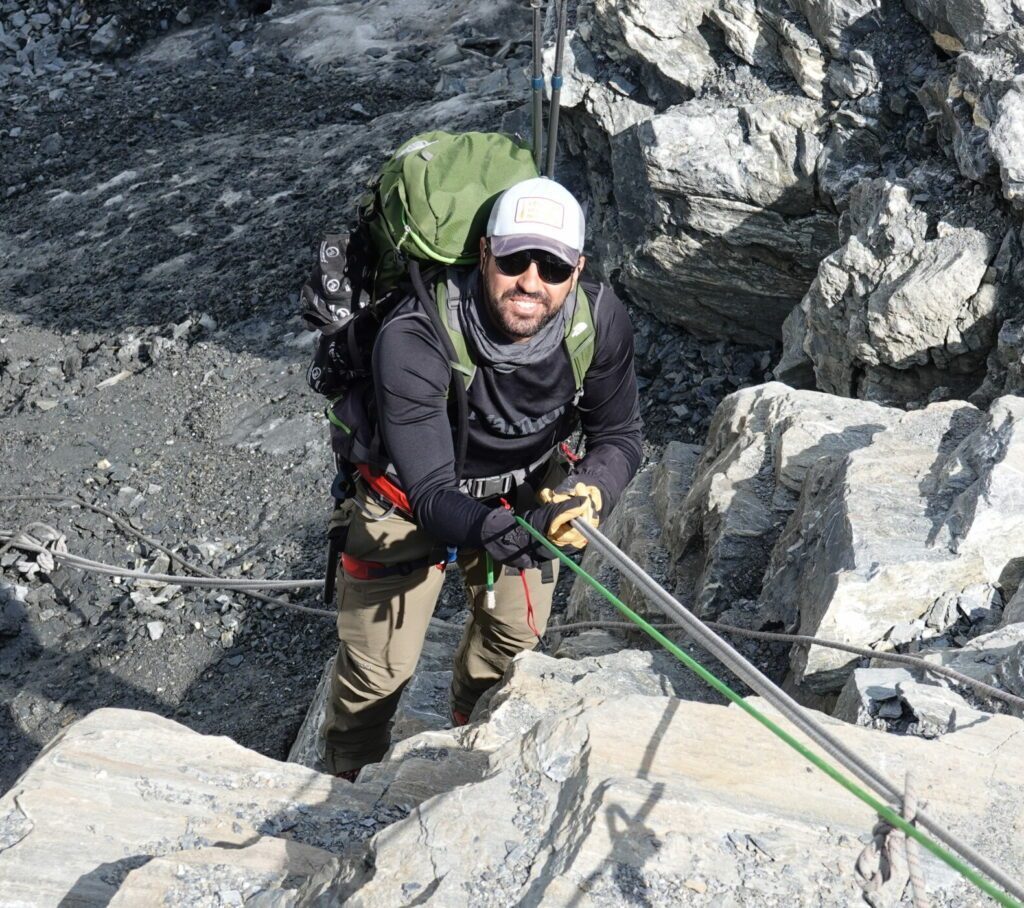 ANTHONY MEZHER
Team Leader & LHO Ambassador
Anthony is a Civil Engineer, he started as a client with LHOs adventures and now he leads them, he is also the gear guru in UAE and got the Adventurer LHO rewards. Stuck in the gulf with no access to mountains pushes him to do his trainings in the desert, so you don't want to mess with someone who runs on sand dunes in 40 degrees!!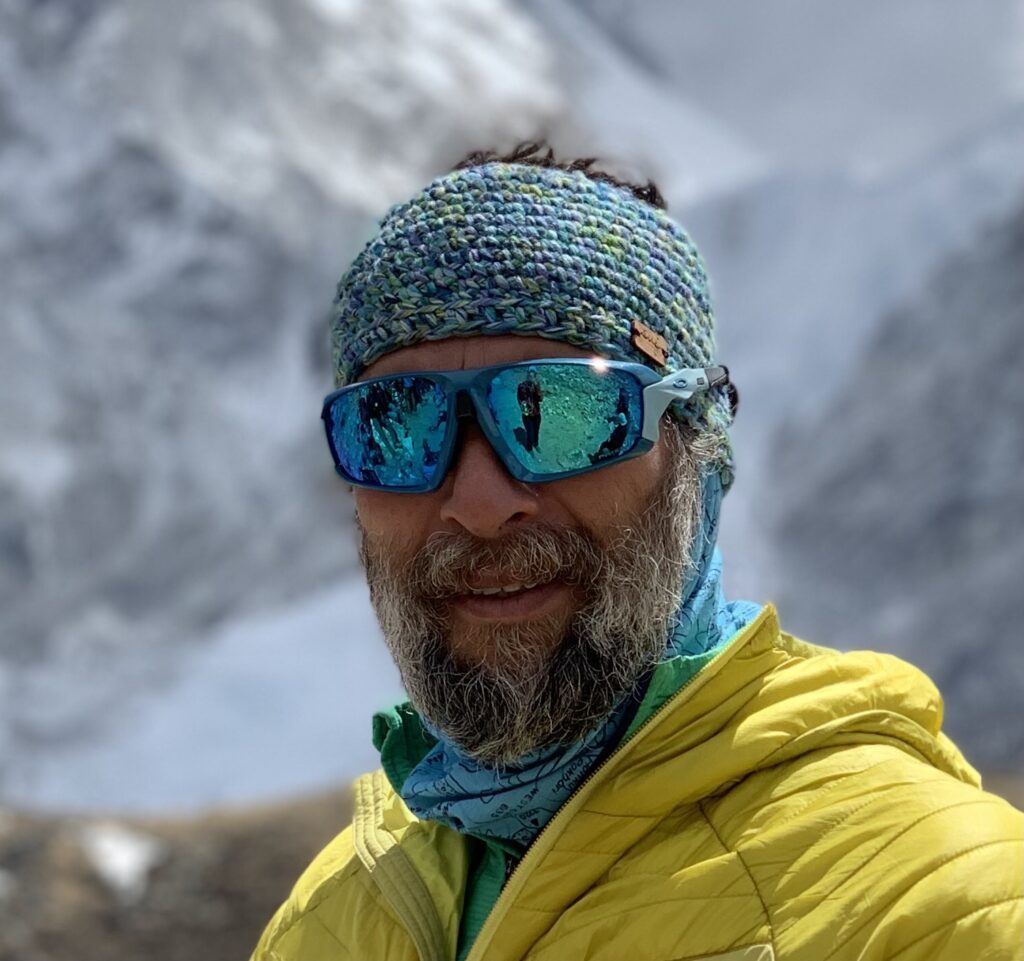 AVEDIS KALPAKLIAN
Team Leader
Avedis is a mountaineer with 20 years of experience in trekking and high altitude exploration. His most recent achievements include summiting Mount Everest in 2019 as well as Manaslu, Denali and Aconcagua to name a few. If you want to keep up with all his summits, check out his mountain tattoos on his calf. He has them in ascending order.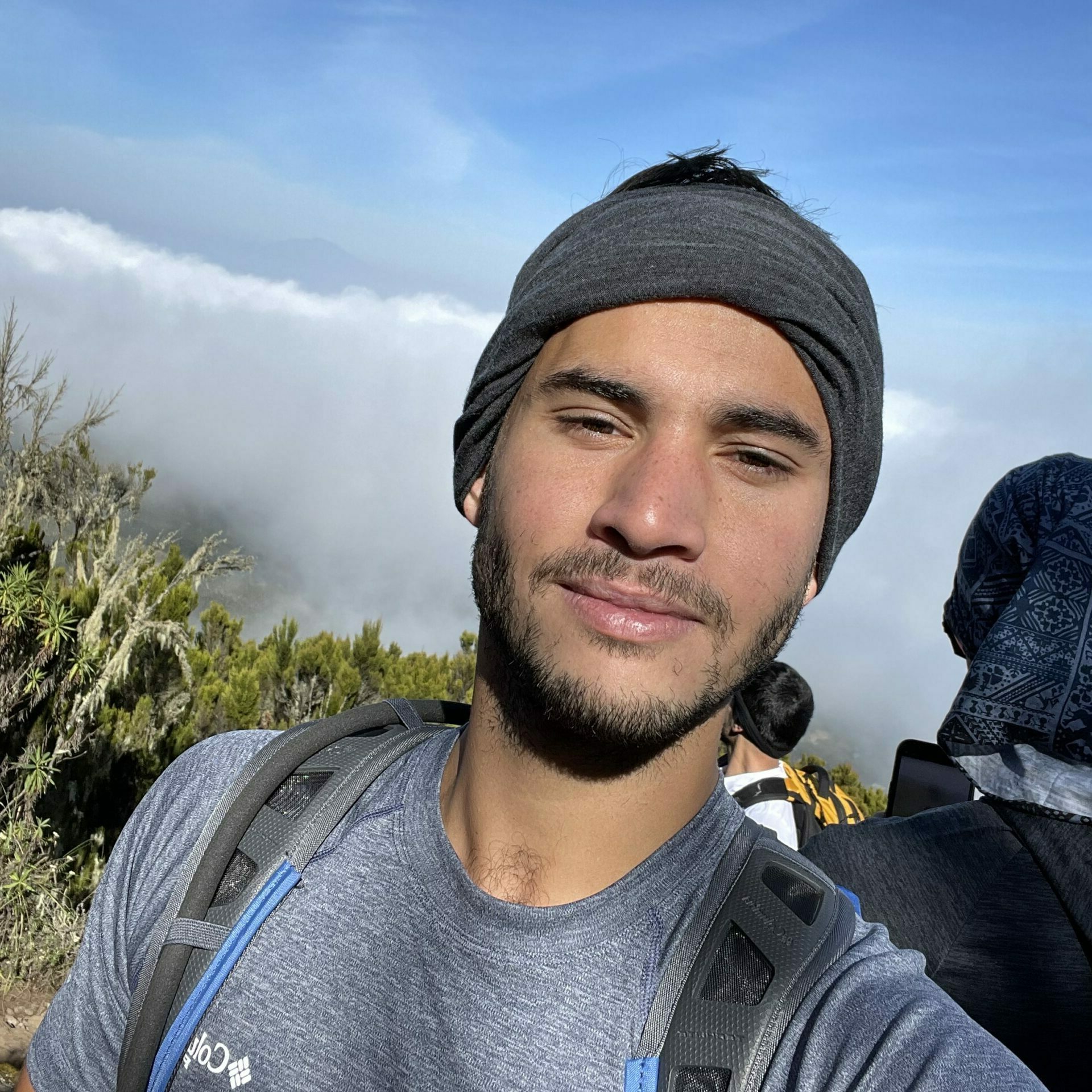 MARWAN OUEIDA
Team Leader & LHO Ambassador
Marwan is a Lebanese Italian living in Saudi Arabia, with a masters degree in Engineering. Since Marwan's first trip to Kilimanjaro he took every opportunity to inspire people with LHO. He's small but mighty and will probably be the reason you decide to sign up for another adventure. He made us write the following "if you see a spider on a trail please protect me, because I surely won't be protecting you!".
The LHO Story
Life Happens Outdoors is an ideal. One that literally guided Rami, founder of LHO, away from the brink of an early-age health crisis brought on by two packs of cigarettes a day, crates of beer every weekend, and a lifestyle of abject victimhood. Finding mountains, where his transformative experience in the outdoors happened, is what empowered and enabled him to make the difficult choices that paved the way to what has since become a life of fulfillment on the roofs of the world. For LHO co-founder Ghida, that brink was reached when she found herself in a wheelchair after a crazy NYE bash. The healing power of the outdoors that came to her in the form of rock climbing, and the strength of will it enabled, guided her back from a very dark place. Every single member of our LHO team can tell a very a similar story. That's why LHO is so personal to all of us and why Life Happens Outdoors is an ideal that we believe in. We all have our dark moments and we've all experienced the healing and empowering energy of time spent in the great outdoors. That's why it is our mission to enable every single person to find a transformative experience in the outdoors, and in so doing, to come back different.

WANT TO JOIN THE TEAM?
Explore available positions or just reach out to us through the contact us form. We're always looking for passionate adventure enthusiasts who'd like to jump onboard one of the fastest growing adventure travel communities out there.
APPLY NOW!
SIGN UP TO OUR NEWSLETTER