#YAKFRIDAY
It's Yak Friday!
Get € 400 off when you book any trip before December 1st, 2022. Book 2 places or more and receive € 500 off each place!
Adventure Pathways
From adventures that relax and unwind to expeditions on the planet's highest summits, our Adventure Pathways will lead you to the transformative experiences that you seek.
FIND YOURSELF IN NEPAL | CHASING AURORAS | & MORE
UNWIND AND RE-SET
Dreaming of a mellow adventure? Who said it has to be challenging?! We've handpicked experiences that take you to spectacular locations, bring you the healing power of the outdoors, and engage you with exciting activities. And you do it all with a definite chill vibe. We're on holiday after all! This Adventure Pathway is for the mind, body and soul.
CHECK IT OUT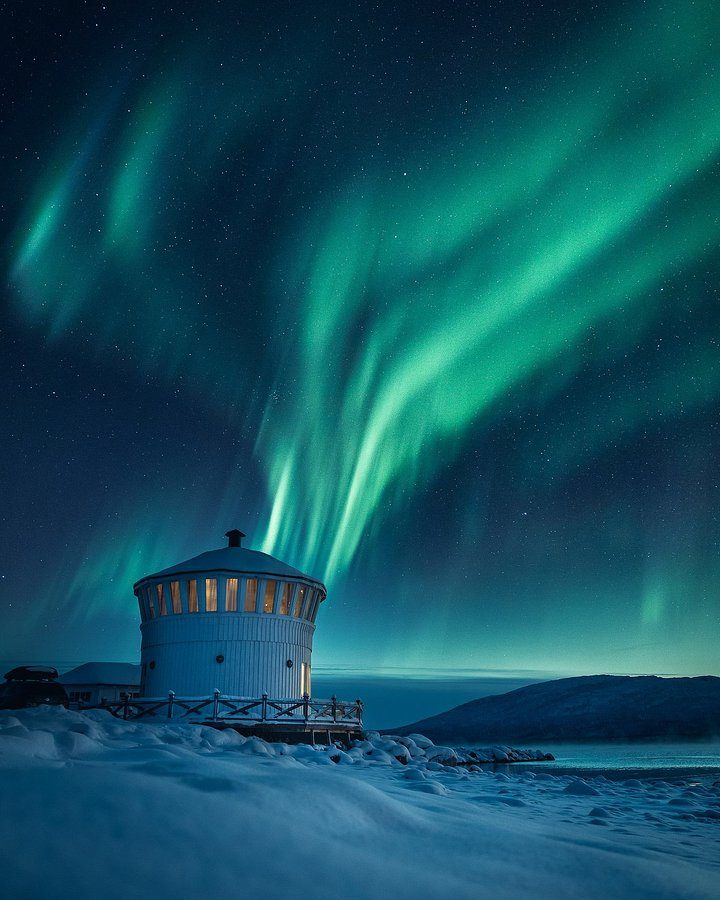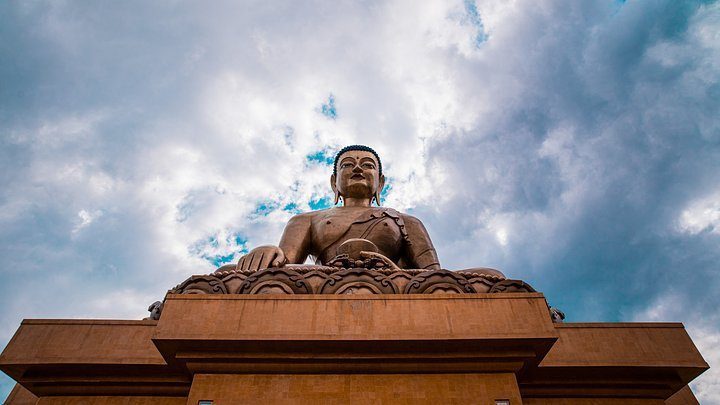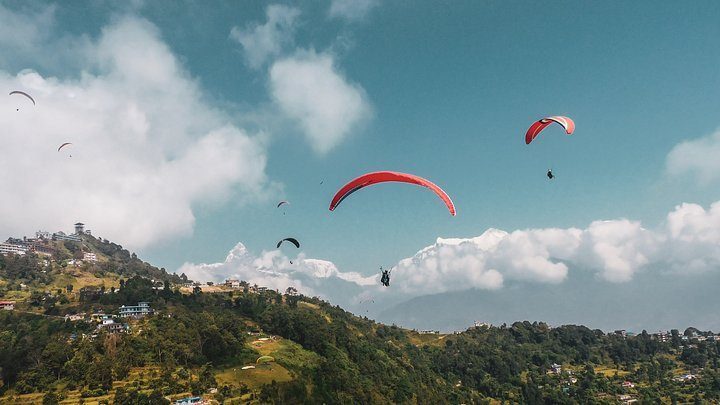 SALKANTAY | MT. MERU | HAUTE ROUTE | & MORE
OFF THE BEATEN TRACK
If you're reading the names of these adventures and thinking "where on Earth are these?" then you're on the right track. These adventures are curated to keep you away from the crowds and take you places that few will ever go. If you're a fan the road less travelled, then this list is for you!
CHECK IT OUT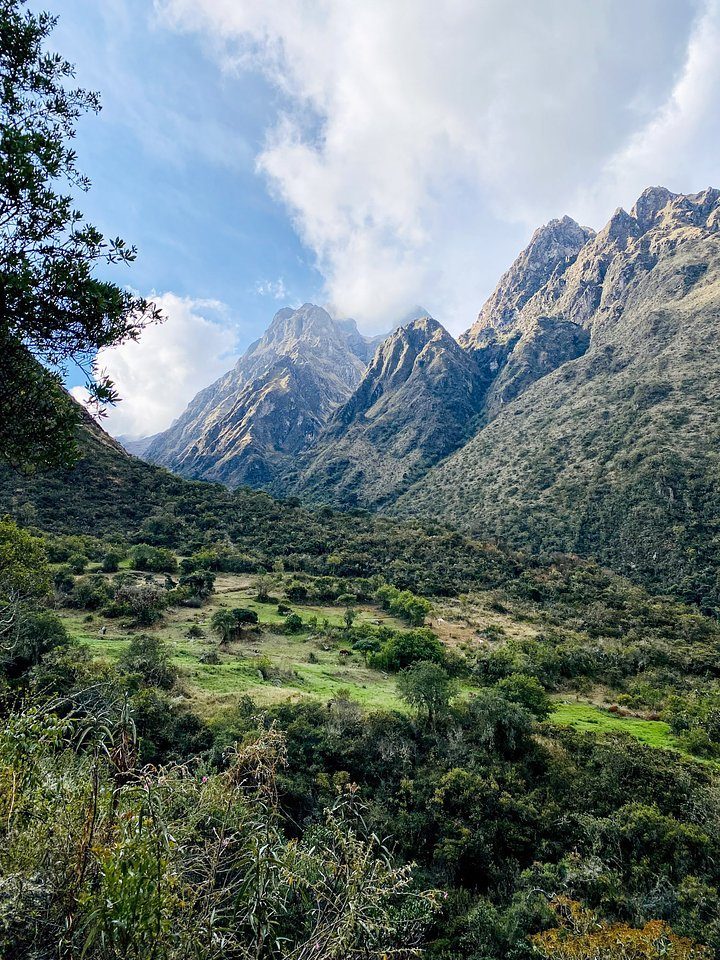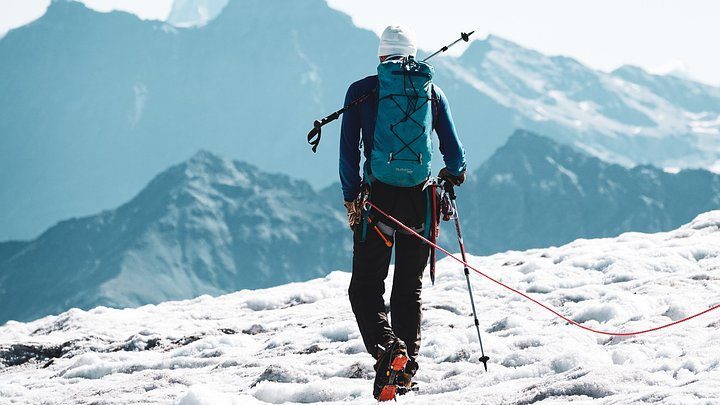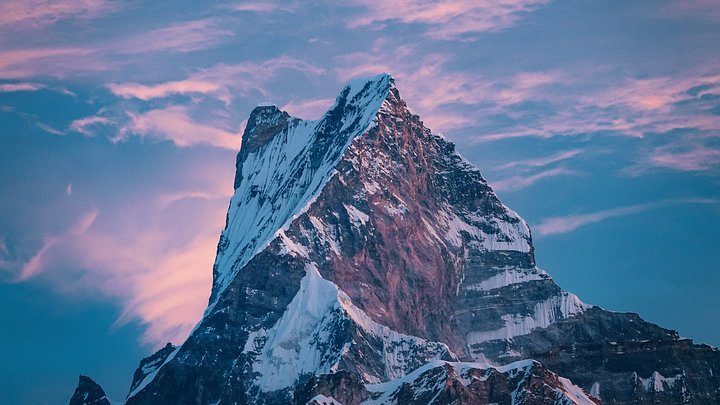 SUMMIT MONT BLANC | INTRO TO ALPINE | & MORE
BECOME A MOUNTAINEER
This is the roadmap to becoming an experienced, knowledgeable and well-rounded mountaineer. From low altitude itineraries in the Alps, designed to build up your technical skills, to some of the highest and most impressive expeditions on the planet. This list is designed for those of us seeking a solid foundation on which to build a long and rewarding relationship with mountains.
CHECK IT OUT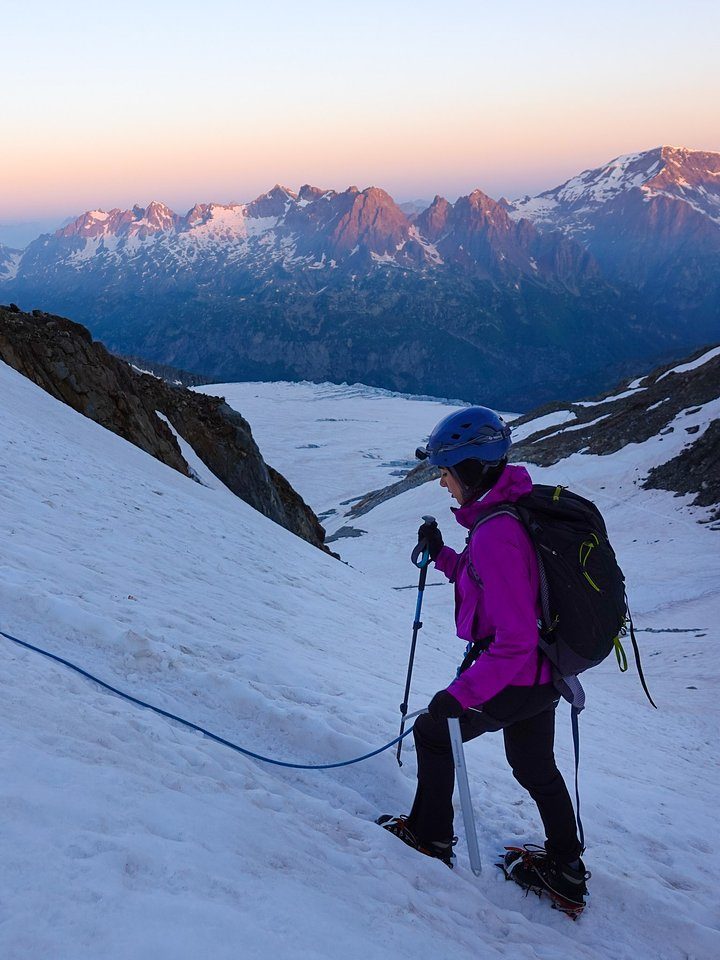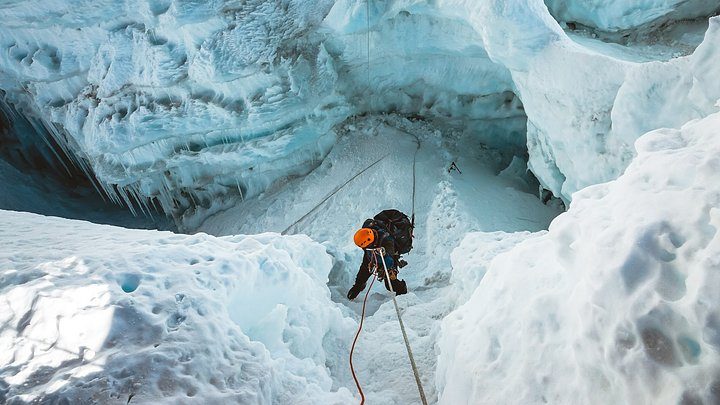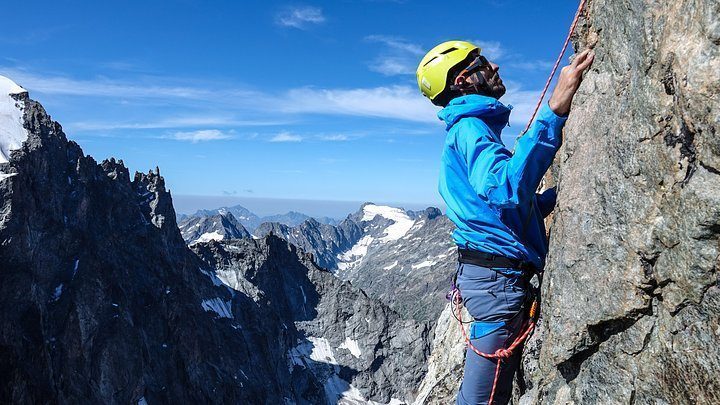 SIGN UP TO OUR NEWSLETTER