Find Yourself Outdoors
Dreaming of an epic adventure holiday? Who said it has to be challenging?! We've handpicked experiences that take you to spectacular locations, bring you the healing power of the outdoors, and engage all your senses with unique and exciting activities. The "Find Yourself" Adventure Pathway is for those of us who need a reset of the mind, body and soul.
FIND YOURSELF IN ECUADOR
Ecuador is the land of volcanoes, waterfalls, glaciers, beaches and the Amazon! It's The adventure destination with a capital T and if the natural beauty isn't enough, it's got the incredible culture, history and food to match. Our adventure in Ecuador includes trekking along volcano craters, rafting in the Amazon, ziplining across the hills and sleeping in guest houses deep in the jungle run by indigenous tribes. Coupled with great hotels, amazing food and spectacular scenery, this one's a no brainer for anyone seeking an adventure holiday in South America.
CHECK IT OUT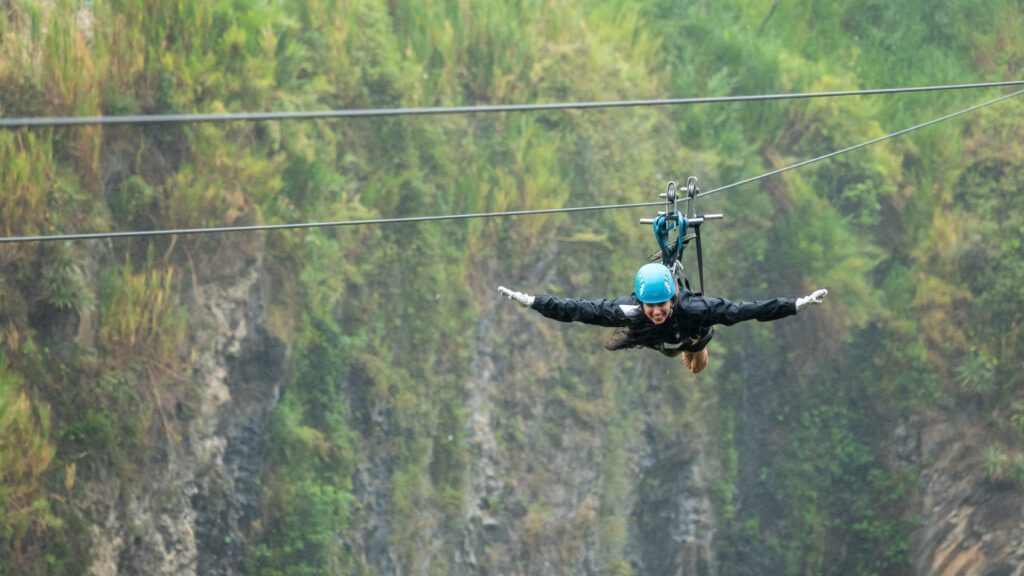 FIND YOURSELF IN NEPAL
Looking to excite the mind, body and soul? From ziplining over the highest mountains on earth to meditating at the World Peace Pagoda and from paragliding over incredible lakes to yoga with a guru in a remote ashram. This is an experience that will change the way you go on holiday forever.
CHECK IT OUT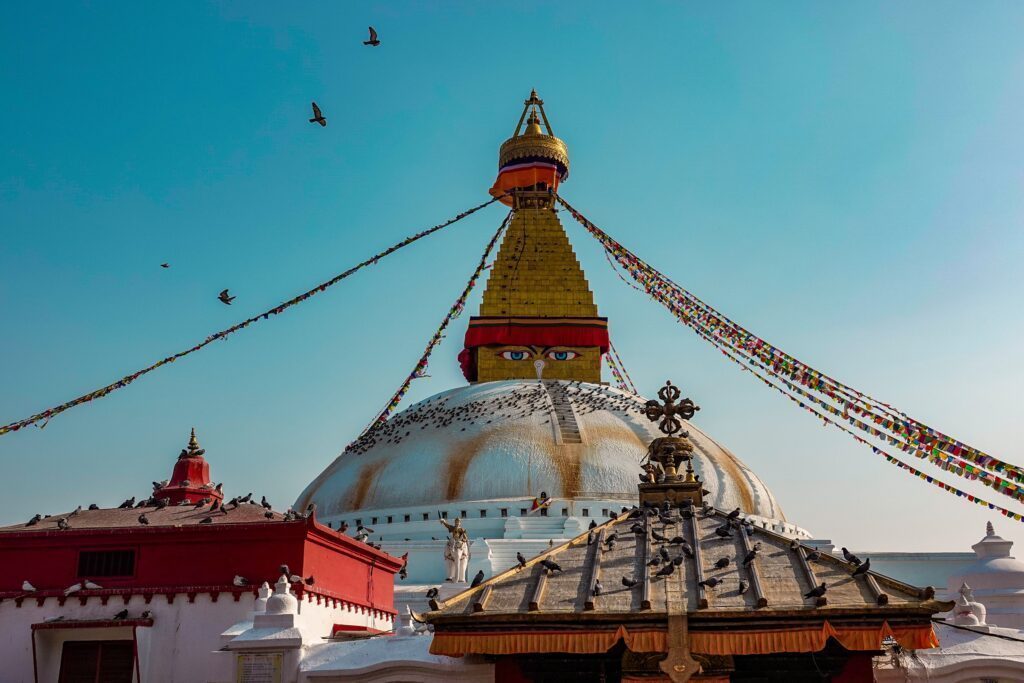 FIND YOURSELF UNDER THE NORTHERN LIGHTS
The Northern Lights are something but the Northern Lights seen from the remote arctic island of Senja is on a different level entirely. On this adventure we'll be heading far away from the light pollution of the mainland to the island known as "Little Norway" because of how diverse and dramatic the landscape is. We'll be snowshoeing, dog sledding, kayaking and singing around a bonfire on the beach all against the backdrop of nature's most incredible show: The Northern Lights.
CHECK IT OUT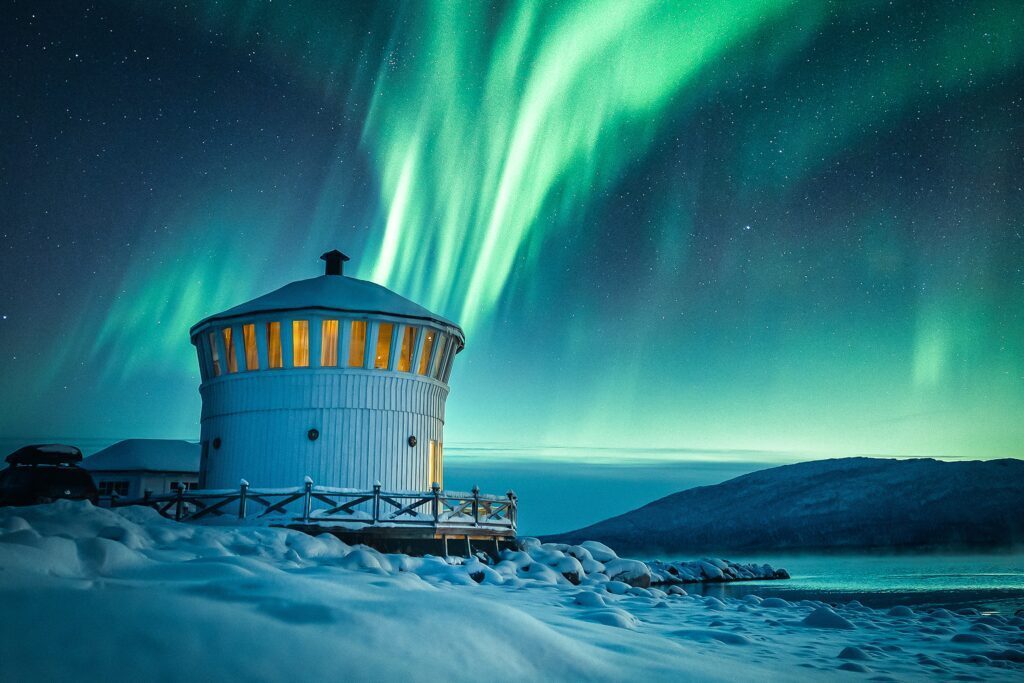 FIND YOURSELF IN BHUTAN
Bhutan is the last of the unexplored reaches of our planet and a highlight of our year. Our trip to the world's only Buddhist kingdom combines culture, wellness and the outdoors and is ideal for first timers looking for a soft adventure. This is the trip that hits our reset button every year. When you join, you'll understand why.

CHECK IT OUT